The World is a luxury residential ship that is the only one of its kind. With more than 160 apartments aboard the ship, it has numerous amenities for you that won't have you missing land life at all. Floating from destination to destination, The World travels around the globe while its residents live their everyday lives as usual.

But how do they decide on where to travel to? Residents of The World have a yearly get-together where they brainstorm ideas on where to travel throughout the year, and every couple of months they partner with experts in the travel industry, to travel to some of the most remote places on the planet.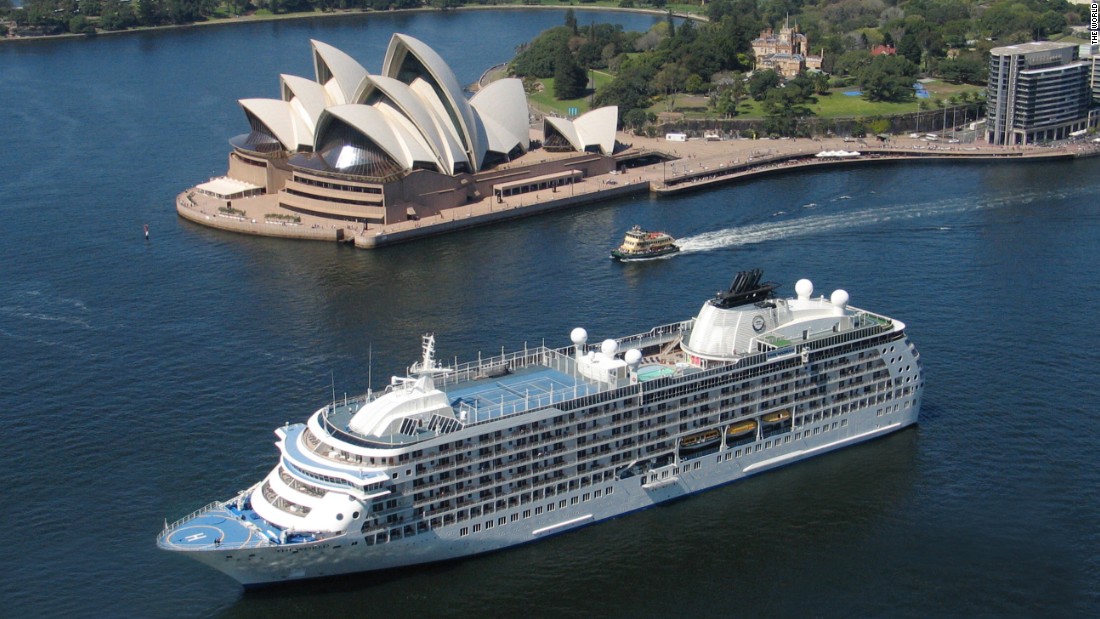 Sounds like something you'd want to be a part of? Well, fortunately for you, one of their three bedroom spaces just went for sale! Unfortunately though, not everyone will be able to afford a spot aboard the ship, as spaces sell as high as $15 million.

But with over 3,000 square feet of space on a luxury cruise ship that you can do with whatever you like, it doesn't surprise us that a spot like that goes for that much. Featuring everything you'd find in your local neighborhood, even a tennis court, we're sure that embracing a life on water would be much better.