Miranda Lambert held a private concert recently for a taping of Front and Center and there were many special guests brought along. One of those guests happened to be her father, Rick Lambert.

Lambert performed at Marathon Music Works in Nashville in celebration of her album, The Weight Of These Wings, going platinum. She brought out the co-writers of the songs to perform with her.

While the concert itself went as planned from the start, the decision to bring her dad out with her was a last minute one.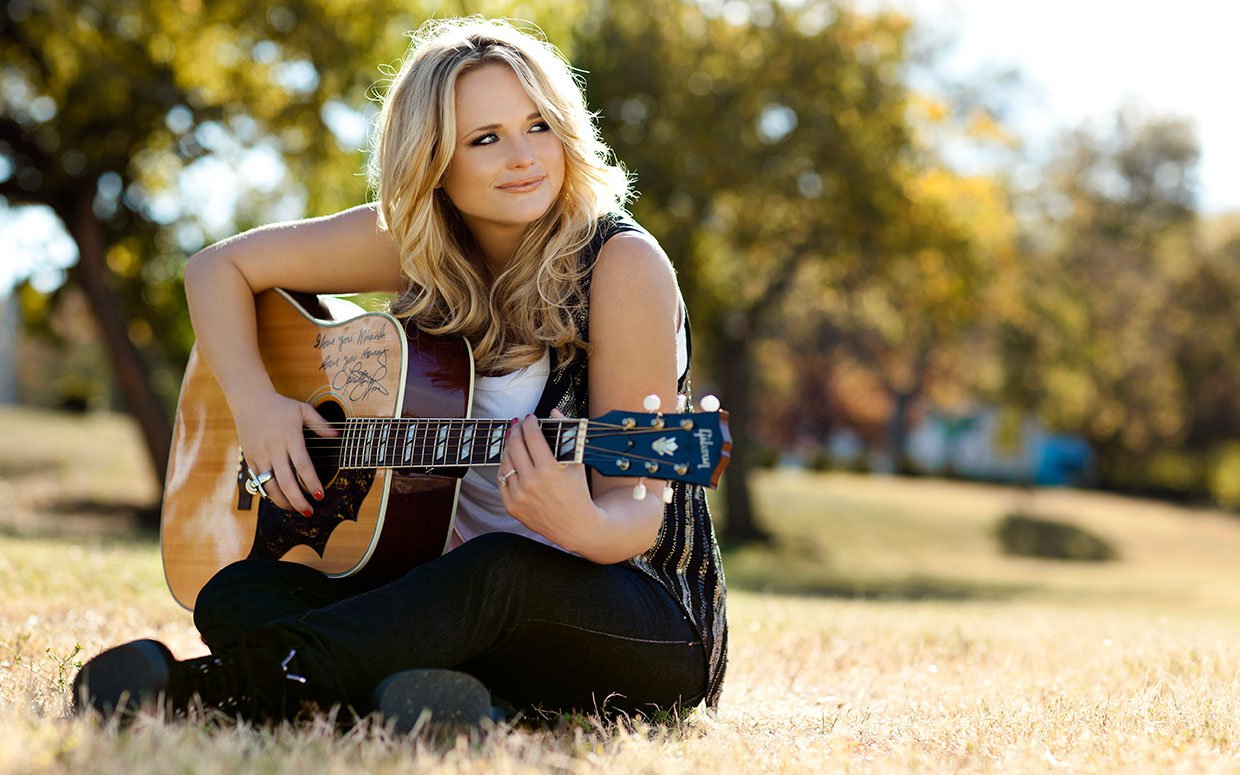 "I texted my mom last night and said, 'Get on Southwest and come to Nashville,'" she told the excited crowd.

Lambert and her father surprised the crowd by performing performed "Greyhound Bound for Nowhere," a song they wrote together years ago.

"My dad was my very first co-writer I ever had. He taught me how to play guitar and he taught me my love of music. Dad and I haven't sang this song together, except by a campfire, in a long time."